Saving You Time & Money!
Designed and invented in Ireland, Plastermate is a groundbreaking invention enabling you to create perfect Quoin stones, Ashlar cuts, jointing and decorative ribbed plastering in a fraction of the time taken using traditional methods. Hardwearing, Plastermate is constructed  from Anodised Aluminium, making it both easy to clean and rustproof. Versatile and efficient, Plastermate is suitable for use on all types of sand and cement plastering, including the increasingly popular Monocouche rendering application.
Plastermate is an invaluable addition to any tool box, allowing you to create the perfect finish, on time, every time.
How it works
4 steps to perfect Quoin Stones
Versatility and Precision
Plastermate is adjustable to allow a varied depth of cut, while maintaining a precise depth angle of 35º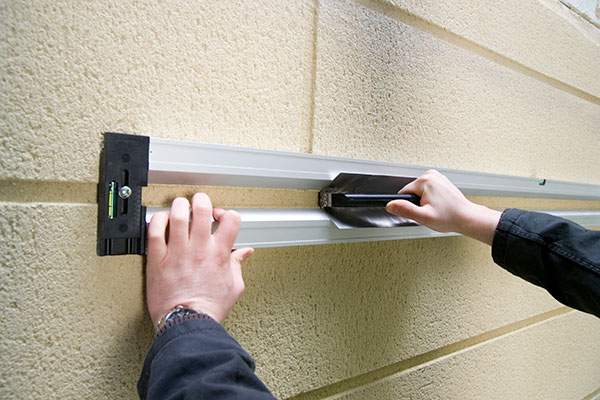 Ashlar Cuts
Using Monocouche Render
Traditionally ashlar cuts in monocouche render were formed by applying 23mm of render to the wall. Then, using a 2×1 lath fixed along the chalk line, an ashlar cutter tool was drawn along to create a 5mm cut. Using the Plastermate alongside the newly created ashlar tool, a perfect 5mm x 20mm ashlar is achieved every time without the need for laths.
Using sand & cement
Traditionally ashlar cuts in sand and cement were created using 2″ x 1″ splayed laths…
Plastermate comes with a specially designed trowel allowing ashlar cuts to be created quickly and easily.
Once the second coat of plaster is applied simply straighten, flatten and mark a chalk-line. Offer up the tool, and with the specially designed trowel, create the Ashlar.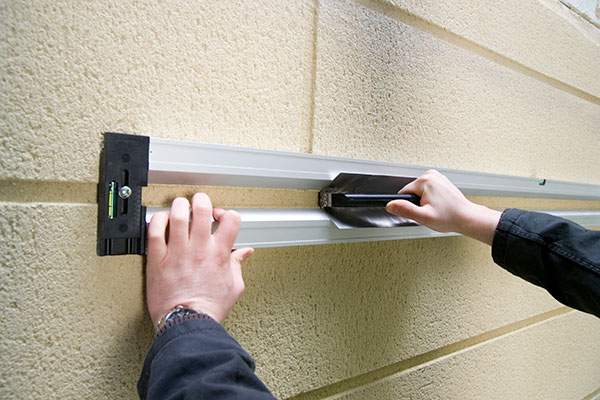 Can you afford not to have it?
The Plastermate tools allow you to quickly achieve that perfect finish, saving you time and money.
Design
Plastermate is the perfect set of tools for creating the perfect plastering finishes.
Manufactured from the highest quality materials, all tools come with a 12 month warranty as standard.
The Plastermate Range has everything the modern day plasterer needs, allowing you to create the perfect modern finish to the highest standards in the minimal time.
Our products can be used with a wide range of render and finishes, giving you endless options and looks for your clients and projects.
Plastermate is used around the world by quality plasterers, in projects ranging from small garden walls, through to complete houses and retail units. It's versality and ease of use are key components of its success.